Hits: 8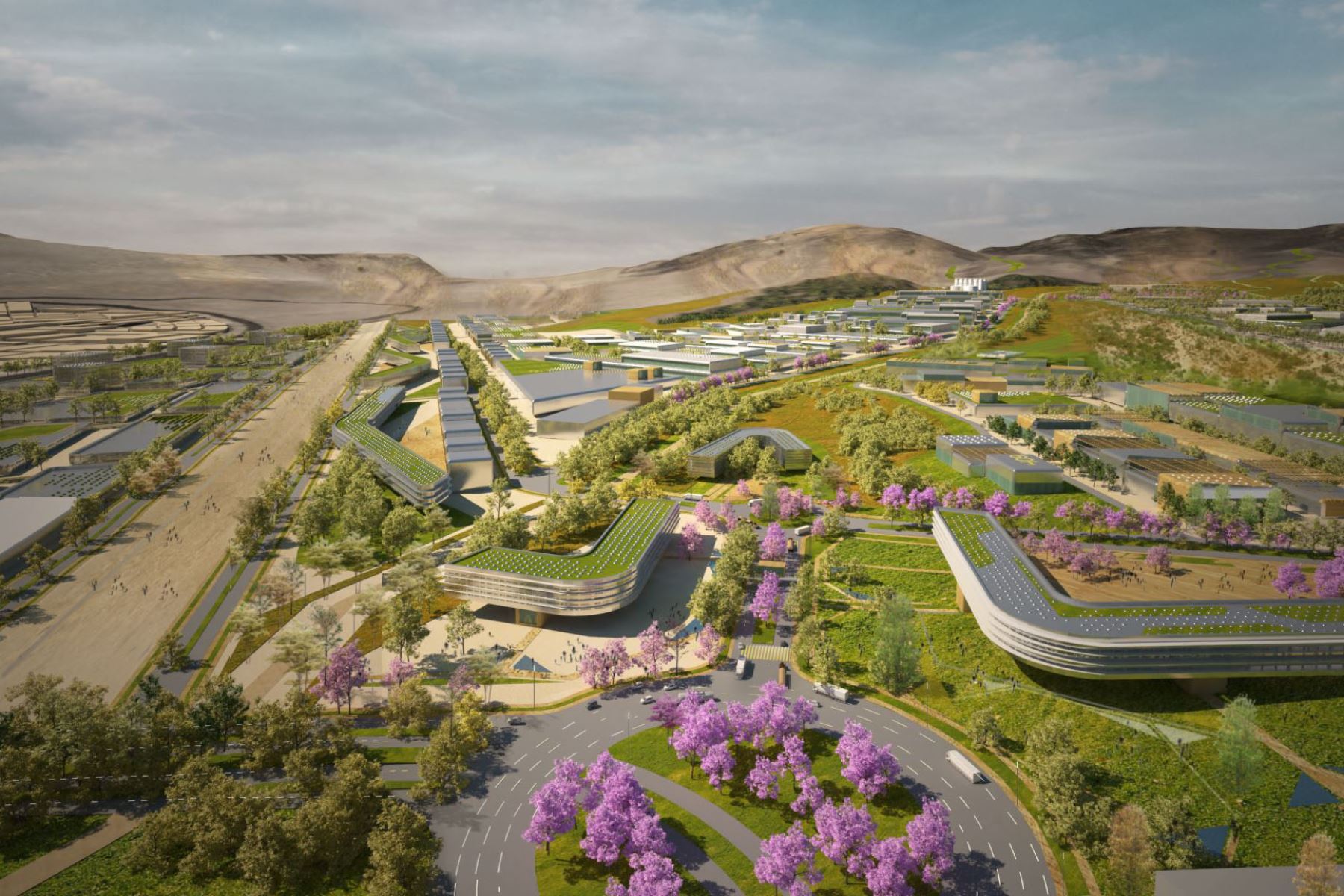 Lima, Jul. 6. 2021
Peru has a portfolio of projects to build 18 industrial parks in 15 regions across the country with an investment of US$1.459 billion, which will generate more than 200,000 jobs, Production Minister Jose Luis Chicoma has reported.
Chicoma's remarks were made at the conference "Transition with Transparency," in which he highlighted the achievements and progress made by the production sector in eight subjects: State purchases, supply markets, industrial parks, sustainable fishing and aquaculture, formalization, innovation, digitization, and economic recovery. The minister highlighted the drive for the "rapid and sustainable industrialization" of the country through industrial parks. "We found a promising project portfolio of industrial parks.
Our administration has prioritized 18 industrial parks across the country with a total investment of US$1.459 billion in 15 regions, which would generate more than 200,000 jobs," he explained. Among the projects, the Cabinet member highlighted the Ancon Industrial Park, which is the largest one, entails a private investment of US$750 million, and is in the bidding process.
"In addition, three regional governments (of Moquegua, Tacna, and Ucayali) have transferred pieces of land to the Ministry of Production (Produce) to implement the investment process in these industrial parks," he said. Moreover, the high-ranking official mentioned that a supreme decree improved the regulatory framework of the National System of Industrial Parks a few days ago, to include the topic of environmental sustainability and circular economy, so that future industrial parks are "eco-industrial."
"We believe that the next government should continue implementing this ambitious portfolio of 17 industrial parks throughout the country and ensure the construction of the Ancon Industrial Park," he stated.
(END) MDV/RMB/MVB
Resource – https://andina.pe/Ingles/Inicio.aspx/noticia-peru-has-project-portfolio-of-18-industrial-parks-852023.aspx